Southeastern Operations Teams Meet in Atlanta
Last week operations personnel from across the Southeast came together in Atlanta for the 2021 Southeastern Regional Meeting. The attendees had a great time with plenty of entertainment, tourist opportunities, and awards! Congratulations to all our winners, and thanks to everyone who attended and helped make this event a huge success.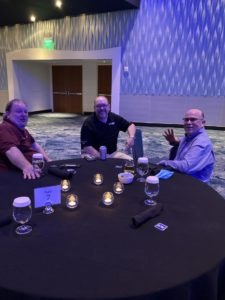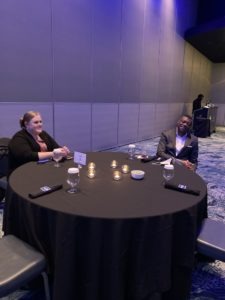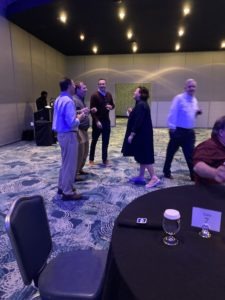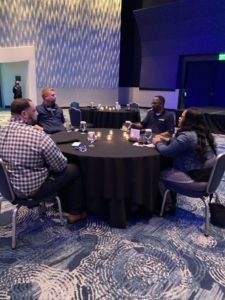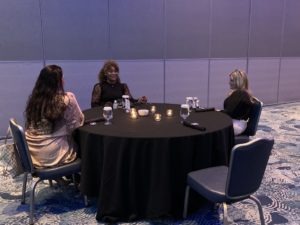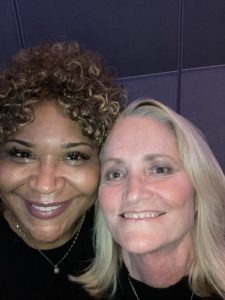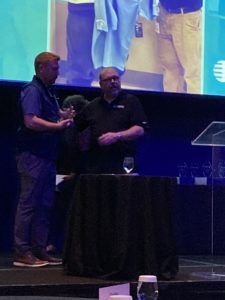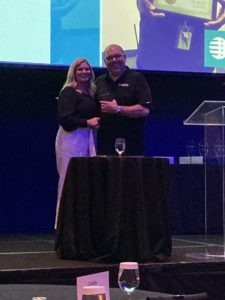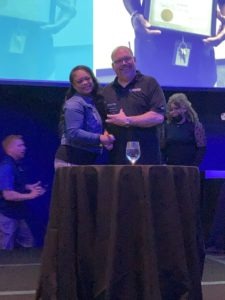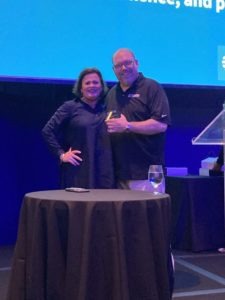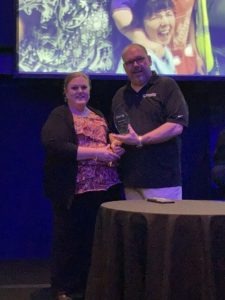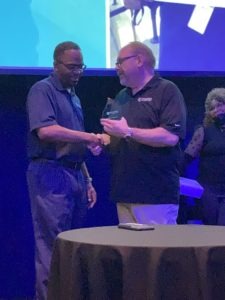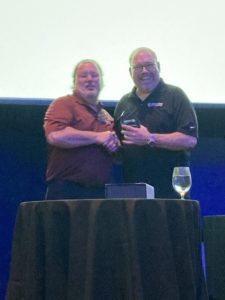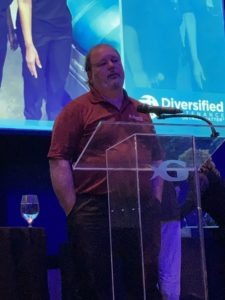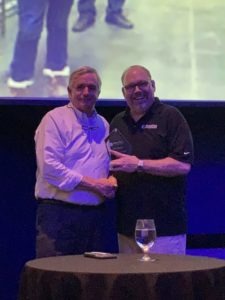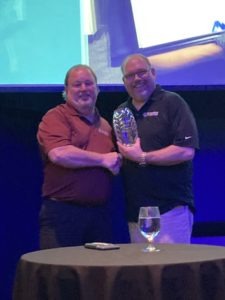 The team even got to visit the Georgia Aquarium!