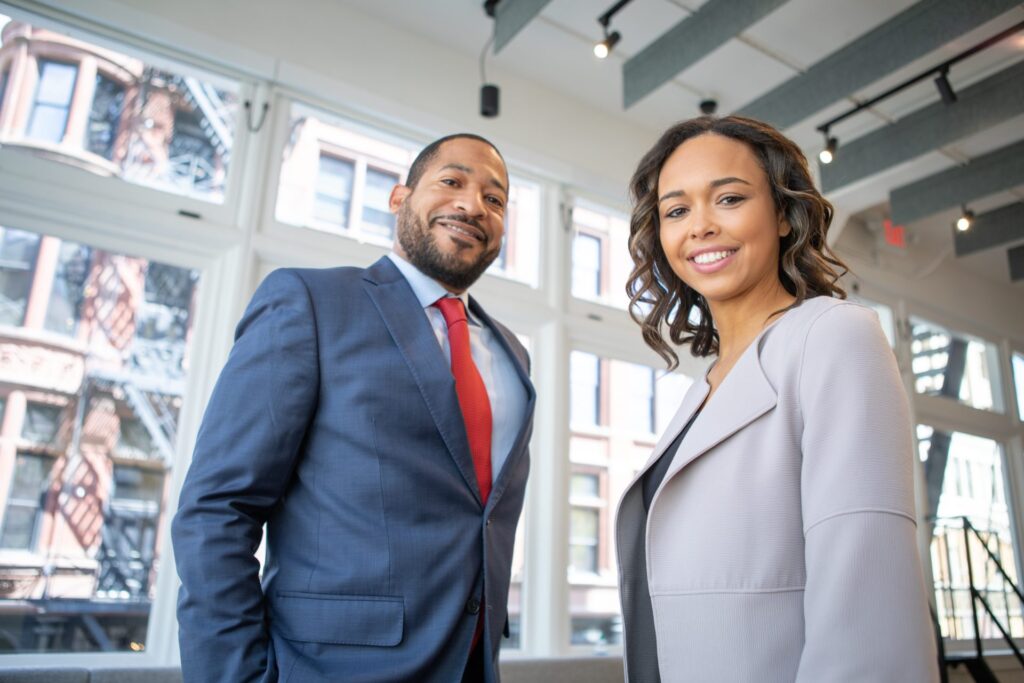 Organizational Commitment
At Diversified Maintenance, everyone contributes with their own uniqueness. As a business imperative, we strive for diversity and inclusion to create a work environment where relationships with all our employees, customers, and suppliers are valued. We are committed to promoting our diverse and inclusive policies at all levels within our company and to focus on continuous improvement in eliminating biases and fostering workforce diversity in all ways possible.
Committed to Do More Every Day – Diversity Makes Us Better, Stronger, Successful
We are committed to making diversity and inclusion part of everything we do – from how we develop a diverse talent pool to how we impact the communities we work in.
TO JOIN THE D&I COMMITTEE, SEND A NOTE TO CLILLY@DIVERSIFIEDM.COM
Workforce Diversity and Inclusion
Business growth for Diversified Maintenance has not only resulted in the expansion of our workforce, but has also accelerated our diversity and inclusion initiatives at the same pace. Attracting, retaining, and nurturing diverse talent is at the heart of our D&I values and we aspire to create equitable opportunities for underrepresented groups.
Embracing All Dimensions of Diversity to Drive Employee Engagement
As an equal opportunity employer, Diversified Maintenance believes in exploring new ways to access a diverse talent pool at all levels. We also aim to create an inclusive culture that combines the best of diverse backgrounds, experiences, and perspectives while maintaining resilient teams with training, on-the-job support, career growth and development opportunities for everyone.
Diversified Maintenance creates economic opportunities with a strong supply chain that is fueled by the participation of a diverse supplier base. Our supplier diversity program reflects our passion for working with qualified, forward-thinking small and diverse suppliers including minority-owned, women-owned, LGBT-owned, veteran-owned, among others.
Actively Engaged in a Diverse and Inclusive Supplier Network in the Communities We Serve
Driven by our D&I philosophy and values, we maintain strong supplier relationships across our footprint; encouragingour suppliers to maximize efficiency, improve sustainability, and ensure transparent operations.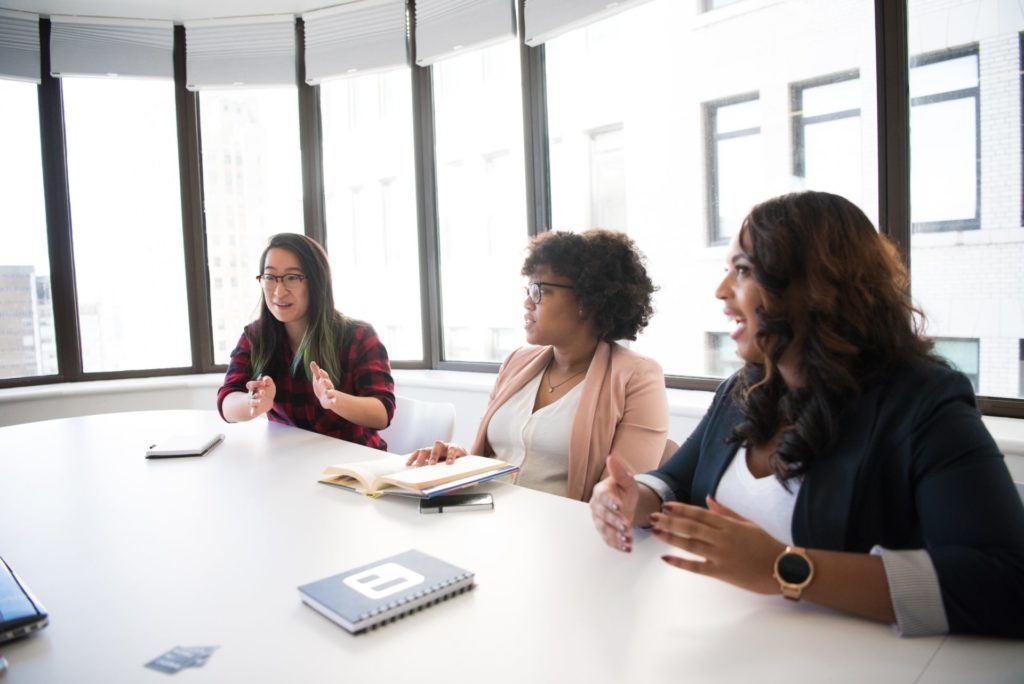 Corporate Social Responsibility
Diversified Maintenance seeks to give back to the communities we serve. We use our strengths to make a positive impact and sustainable development in these communities by creating access for equal opportunities, supporting charitable causes, and engaging in environmental sustainability.
Doing Business Right – Creating Positive Social Value for Our Environment, Communities, Employees
We have the opportunity and responsibility to influence the quality of life for our local communities and the planet. We utilize our resources to create a lasting social, ethical, economic, and environmental impact.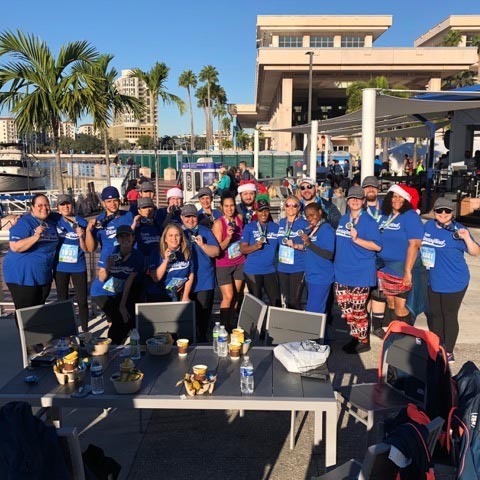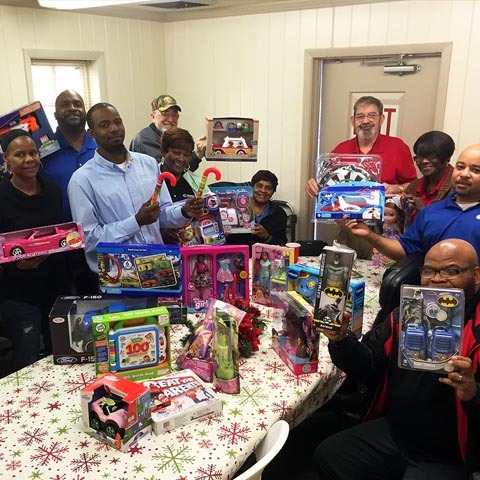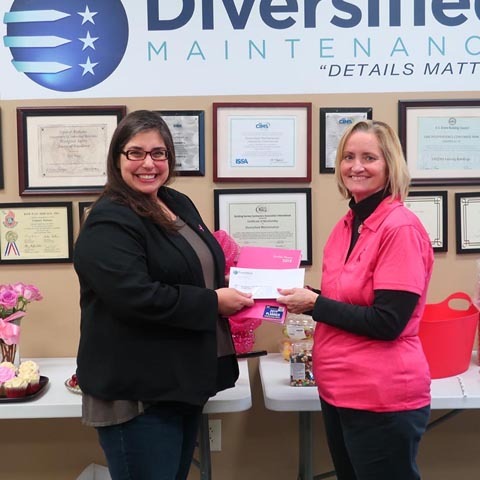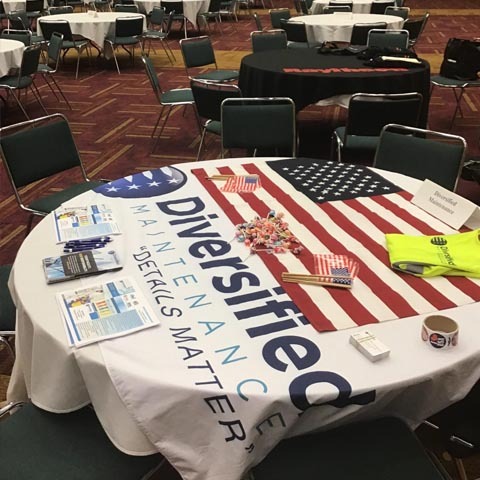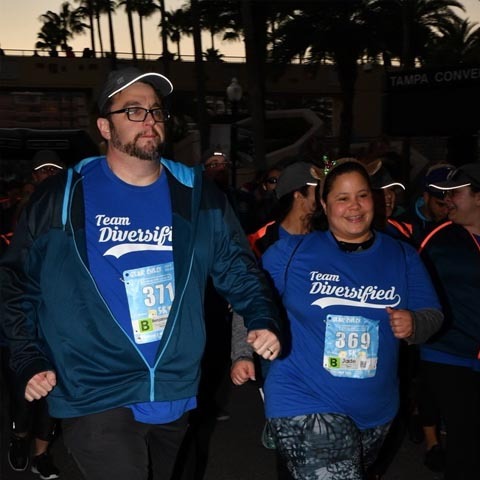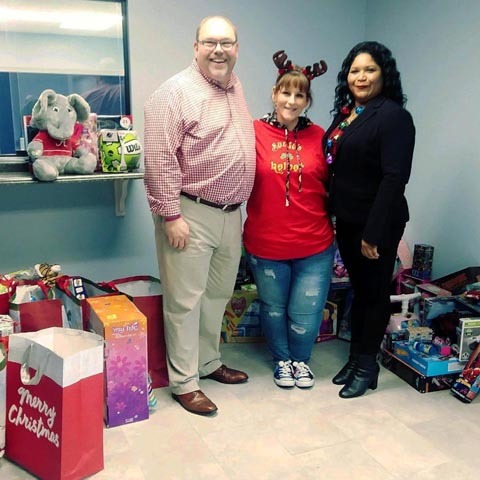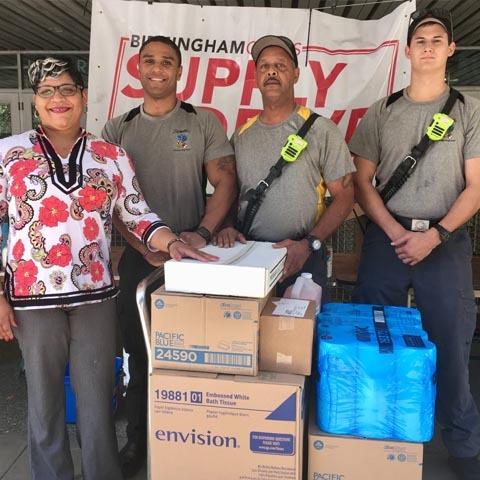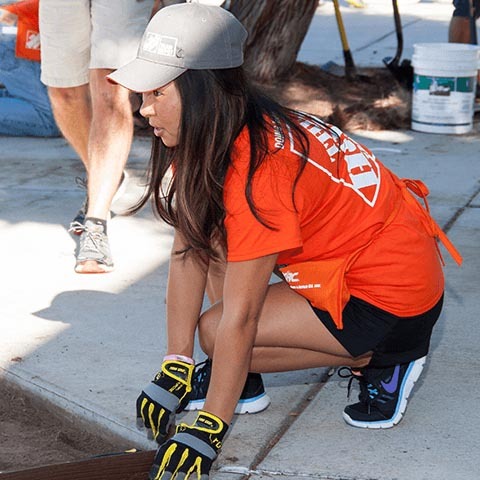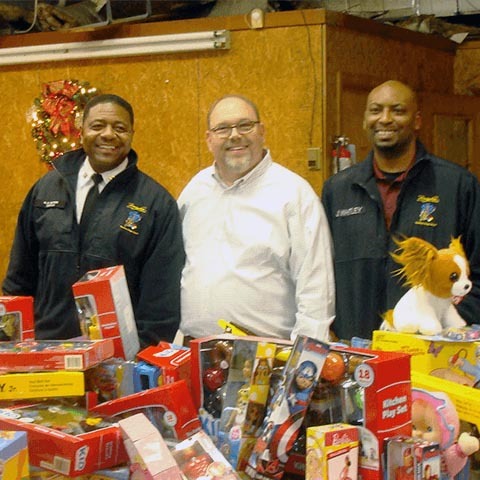 Our Diversity and Inclusion program fosters an equitable workplace, bringing together different people and connecting them through our company's values, mission, and objectives.
Managing & Optimizing Team Diversity: Raise Awareness, Gain Insight, Accelerate Business
We regularly measure the positive impact of Diversity & Inclusion initiatives across our workforce, company culture, and supply chain. We continue to explore productive ways to optimize business performance by gaining key insight through employee feedback, identifying best practices, and learning from other businesses committed to Diversity and Inclusion.