Back to blog
Diversified Makes a Difference: How One Company is Making a Positive Impact in San Diego
Contributed by Renee Franklin
Diversified Maintenance has many vendors, but one in particular stands out. Confirm Biosciences makes it part of their company mission to donate 5% of their profits back to the community. Because the volume of business we provide is so high, this year Confirm was able to step up their giving game. Last month the company provided over 400 lunches for their homeless neighbors in San Diego, California. In addition to the 400 lunches, Confirm was also able to provide free back to school supplies for all 400+ students at Perkins Elementary School. Unfortunately, due to economic difficulties in the local community, roughly 30% of the students at Perkins are homeless themselves. Confirm is providing a desperately needed service for these children, who might now have an opportunity for a brighter future.
Confirm also provides opportunities for the kids to give back too, so they can begin learning early on how to make a positive impact on society. Last month the kid volunteers helped feed the homeless at a local shelter. Diversified Maintenance is proud to partner with Confirm Biosciences to provide resources that help improve the quality of life for those who need it most!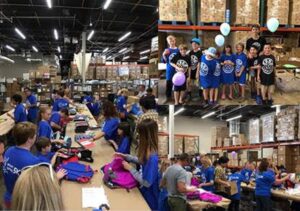 ↑ Elementary school children receive school supplies at the Confirm warehouse in San Diego. There were enough supplies for every child at the school!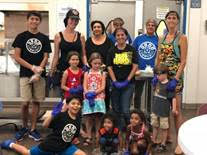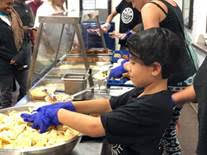 ↑ Confirm helps local kid volunteers learn to give back early at a local shelter.