Back to blog
Bobbie Graham and Noah Pollack Presented with Service Awards
Contributed by Bob Fetters
Last month Manny Tadeo, New England Division Manager, presented two of our outstanding people, Bobbie Graham, and Noah Pollack, with their five-year service awards. It takes a lot of dedication to get the job done, and we appreciate everything that Bobbie and Noah have done to help make us successful in the New York market!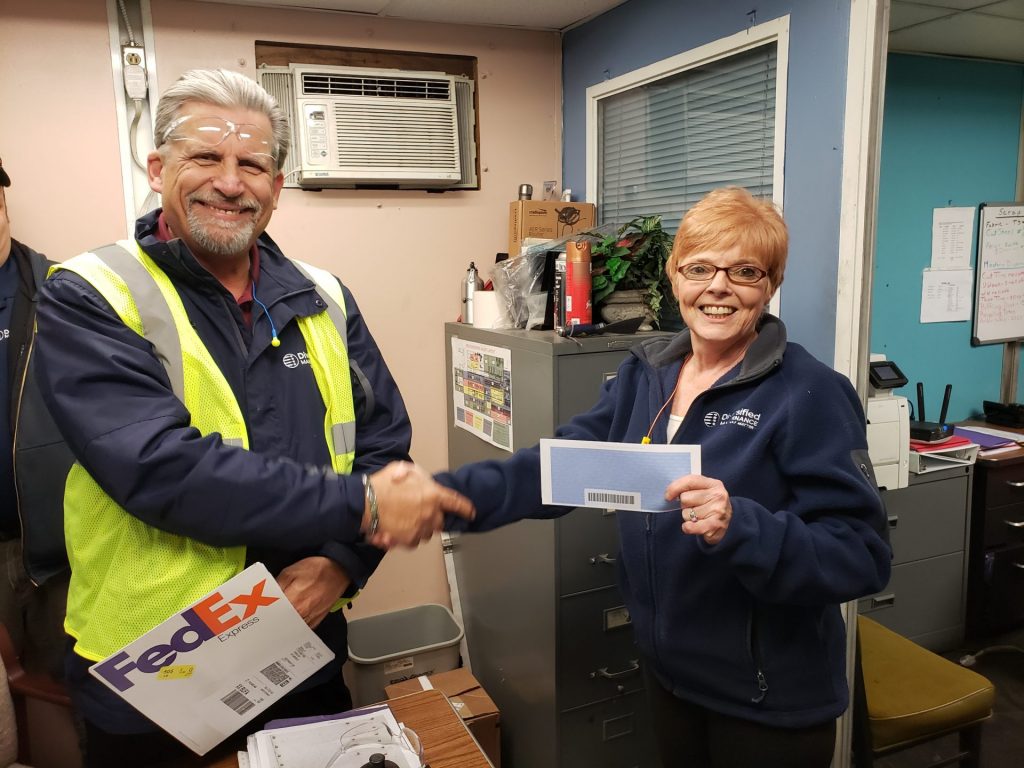 ↑ Bobbie receives her service award from New England Division Manager Manny Tadeo.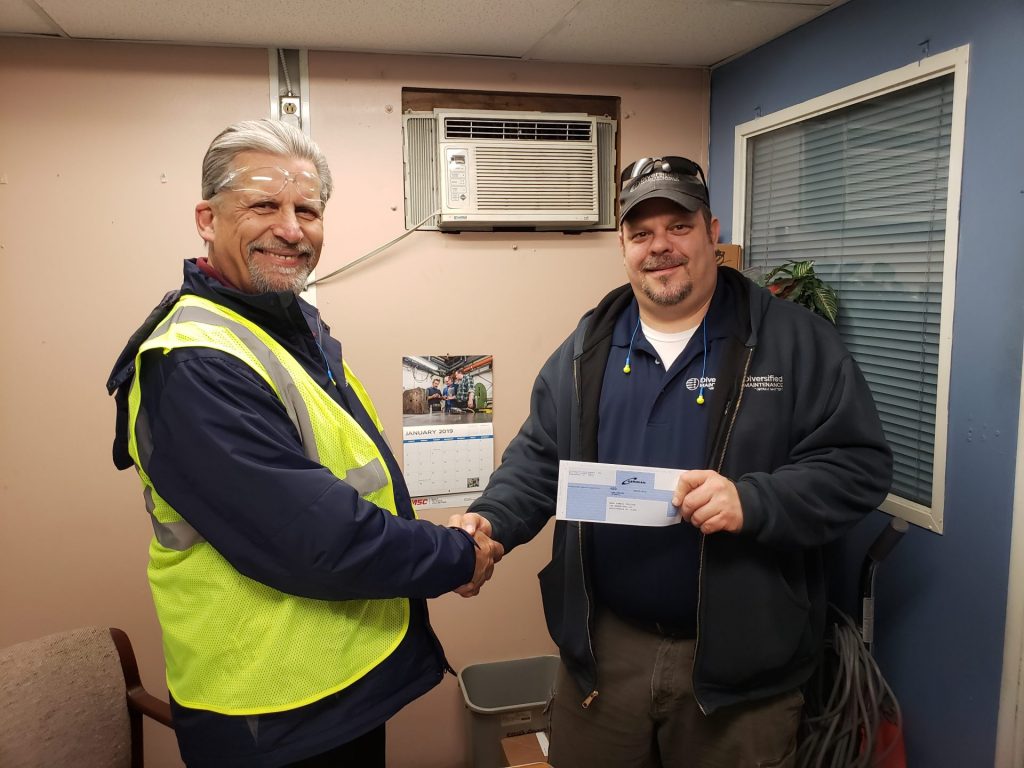 ↑ Noah receives his service award.