Back to blog
Diversified Wows Regions
Contributed by Sheryl Perlstein
Last month three separate Diversified employees each received recognitions from a CBRE Facility Manager for their hard work on the Regions Bank account. Erin Asbell, Senior Facilities Manager in Nashville, bragged on Ray Walton, who helped with an emergency water extraction over a weekend. She said,
"Ray was invaluable this weekend with his help. He was responsive and made several visits over the weekend keeping an eye on how work was progressing. I know the situation would have gotten much worse without his diligence!"
Meanwhile Tiffiany Jones, Facility Manager in Cordova, TN, recognized the great work performed by Diversified Area Manager Christine Sanders. Ms. Jones said,
"I have been so amazed at the improvement I have seen in my market since Mrs. Christine took over. She is always prompt in responding to any issues that arise. The amount of work orders that have to be placed during visits with myself or the techs have decreased, and for that I am truly thankful!"
And not to be left out, Nevous Gibbs caught the attention of Tyler Clark, CBRE Facilities Manager in Pelham, AL. Mr. Clark says
"I wanted to give some recognition to Nevous for his work over the past few days. We've been dealing with a high maintenance land lord in a space we're trying to vacate and Nevous has done a great job dealing with the situation. He has a good attitude and always gives his best!"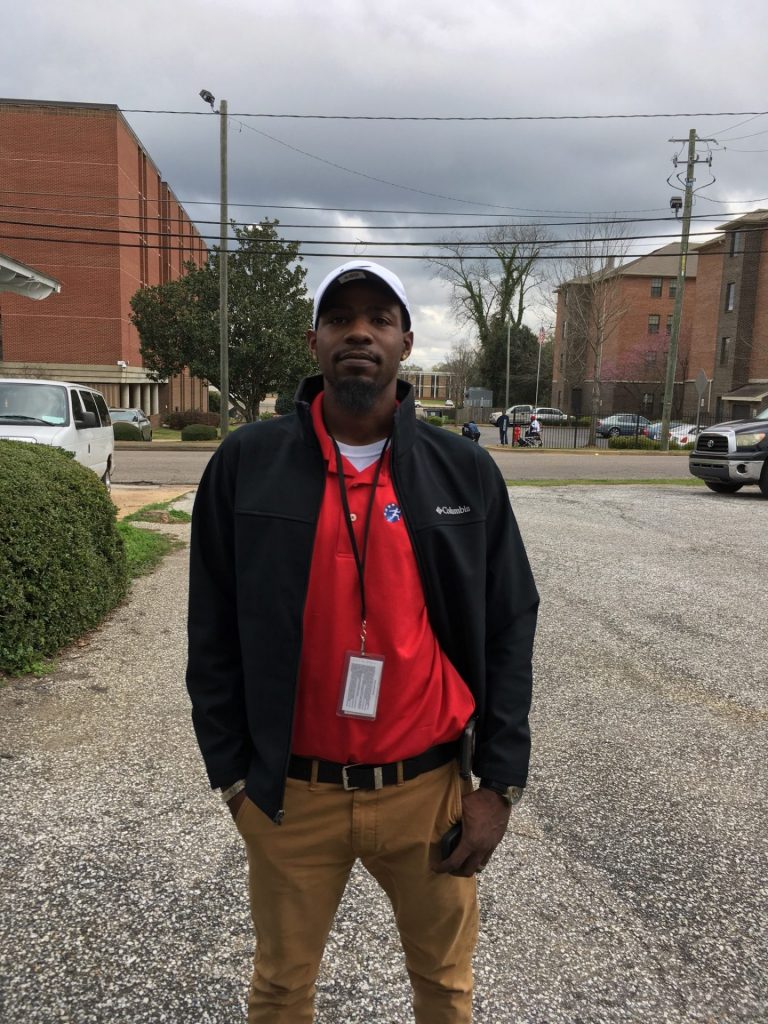 ↑ Nevous Gibbs always gives his best!