Back to blog
C&I Division Hosts Annual Senior Management Meeting
Contributed by Keith McAlpin
Last month the C&I Division Senior Leaders, Division Managers, Sales Team, Account Management Team, and Division Administrators met in Birmingham for the annual Senior Management Meeting. This year saw a record number of attendees! Because of our amazing growth, we now have more divisions than ever, and several new positions have been created to help us continue that growth into the future. During the meeting, attendees got to sit in on several presentations, participate in small group meetings, and of course enjoy some amazing food! Thanks to everyone, and see you next year!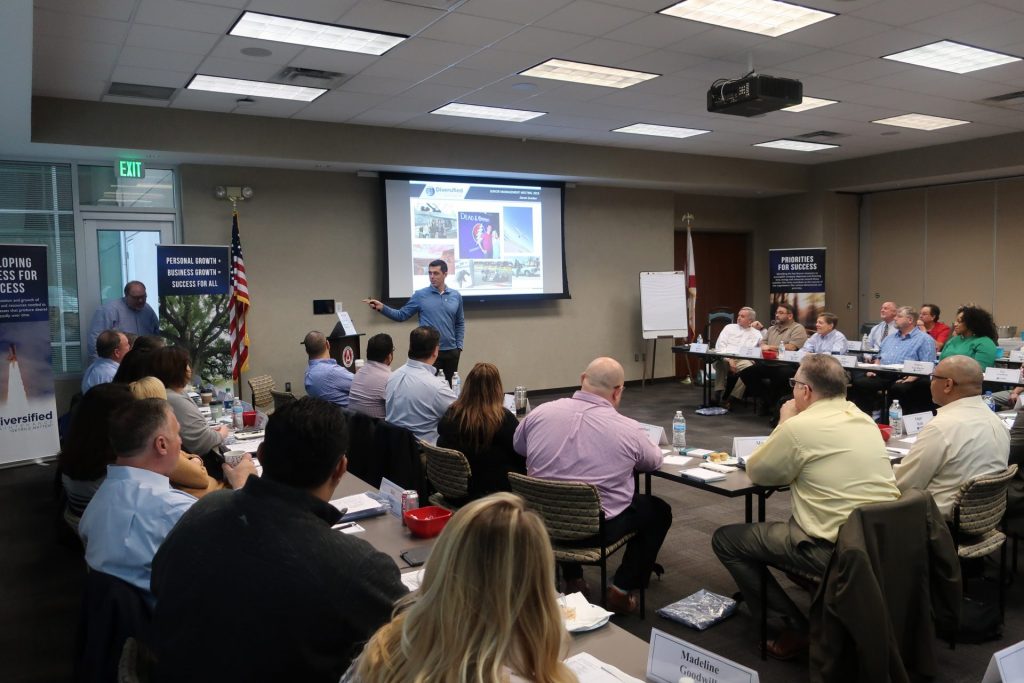 ↑ CEO Derek Gordon addresses the meeting attendees.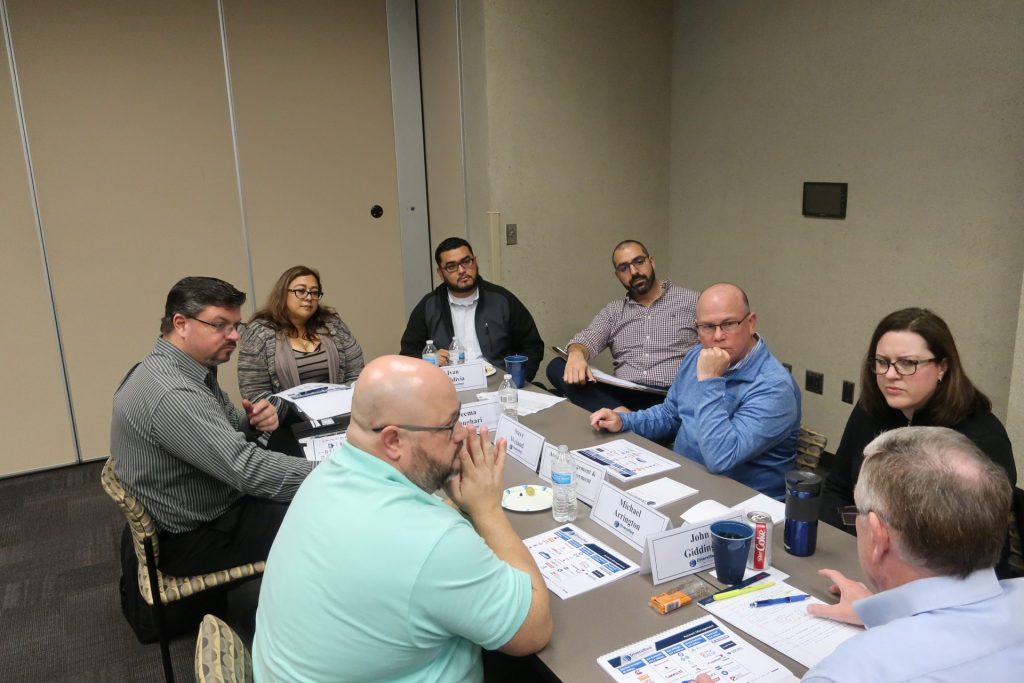 ↑ Small group meetings give participants the opportunity to discuss current processes and suggest ways to improve.