Meet your local expert, Ed Turbeville!
My name is Ed Turbeville, and I represent Diversified Maintenance in Alabama, Mississippi, Tennessee, and Kentucky. We know that having a reliable janitorial services partner that understands your business is important to keeping your operation running smoothly. That's why we partner with our clients to create a customized, engineered solution based on their specific needs.
I'd love the opportunity to tell you how we can take the worry and hassle out of your janitorial services, and how we can partner with you to make your transition easy and worry-free. Give me a call or send me an email today.
Ed Turbeville
(615) 417-4428
We go above and beyond to make sure our operational excellence and specialized services help businesses run smoothly and seamlessly. Driven by the needs of our customers, our unparalleled services are fueled by premier industry know-how, the latest operational tools, and the power of our highly trained workforce. Our continued growth in this market segment is testimony to our ability to provide superior service to companies with a dispersed footprint and multi-services needs.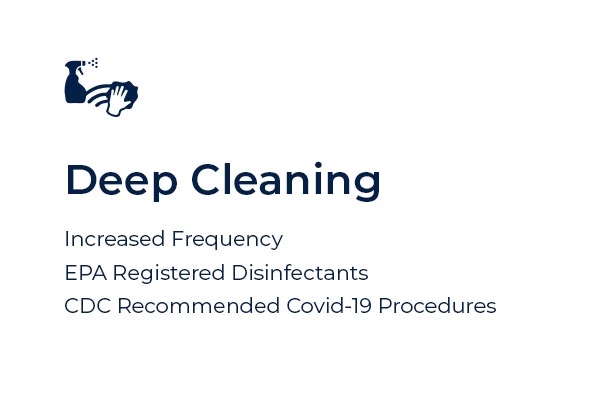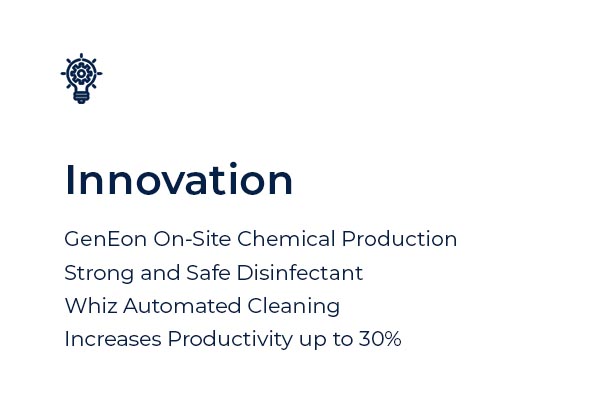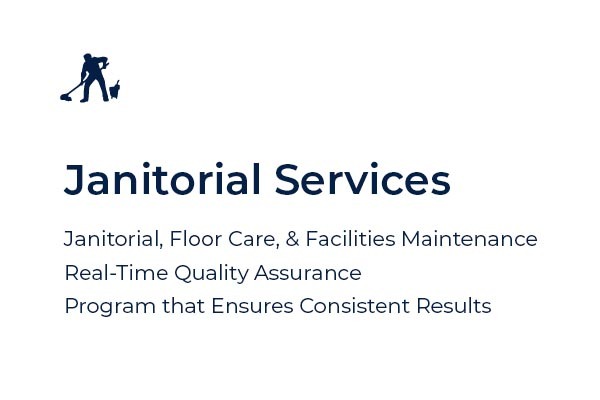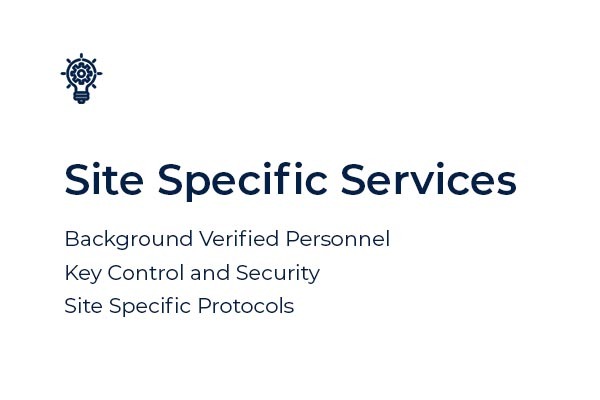 Integrated Service Partner Offering a Comprehensive Range of Janitorial and Facility Maintenance Solutions
1,500+ Client Locations in AL, KY, MS, and TN
1,800+ Employees in AL, KY, MS, and TN
CIMS-GB Certified with Honors and Global Biorisk Advisory Council (GBAC) Certified
Award Winning Environmental Health & Safety Team
Real Time Quality Assurance Tools
Dedicated Client Relations Executives Assigned to Your Company
We Service Single Sites and Multiple Locations – Locally, Regionally, and Nationally
Proudly serving the world's leading companies